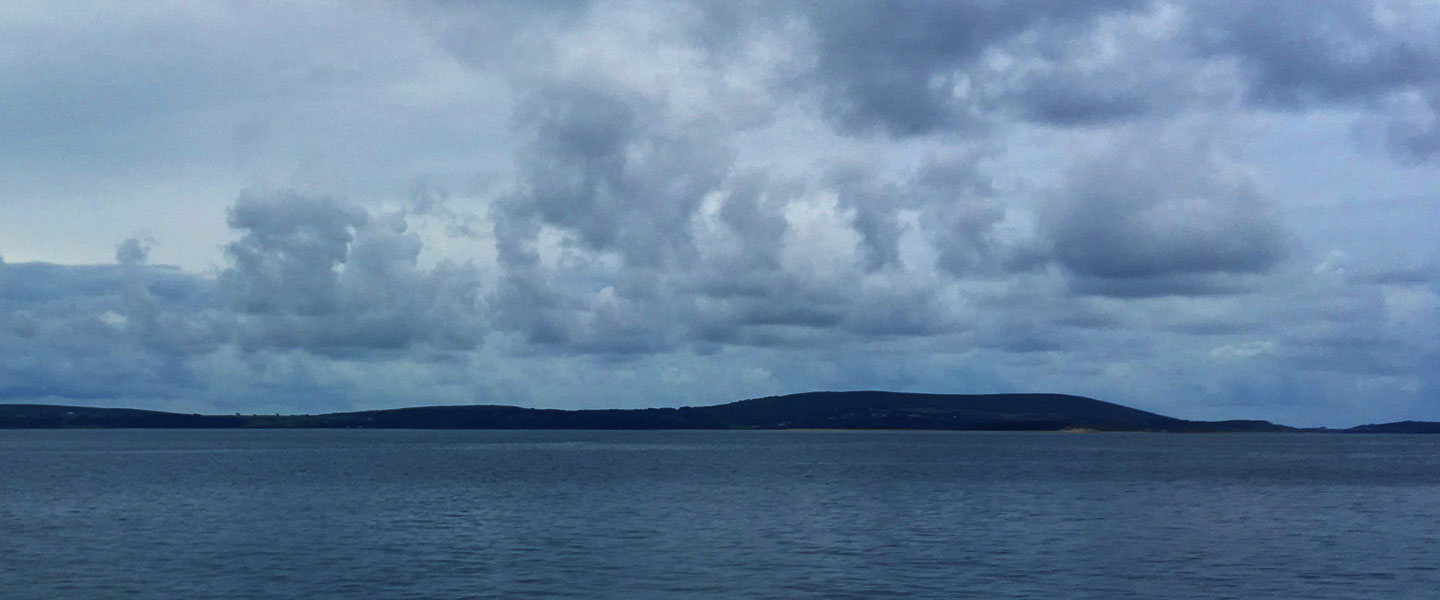 Wales → London → Wales
"Nah, last time I took my coat I was boiling". Oops. This time the weather in London was incredibly wet. Yay. Sploosh.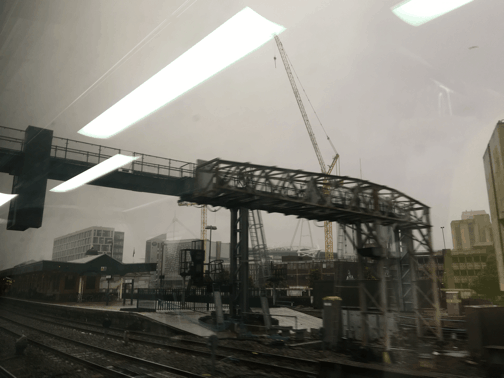 Didn't get many pictures, but this gif I did coming into Cardiff feels a bit Children of Men. Appropriate for the mood of the country right now (for crying out loud).